3 outstanding ASX growth shares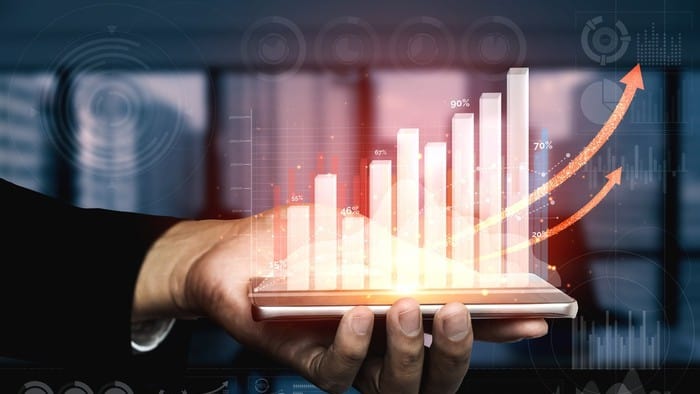 The Australian share market is home to a number of quality companies with solid growth prospects.
Three that have been tipped to grow at stronger than average rates over the coming years are listed below. Here's why analysts think investors should be buying their shares this month:
Adore Beauty Group Ltd (ASX: ABY)
Adore Beauty is Australia's leading online beauty retailer. At the last count, the company had almost 800,000 active customers on its platform.
While the company has been growing very strongly during the pandemic, it still has a very long runway for growth. Especially given the relatively low penetration of online beauty sales relative to other Western markets. This puts it in a great position to continue growing…