Afterpay (ASX:APT) share price given $40 price target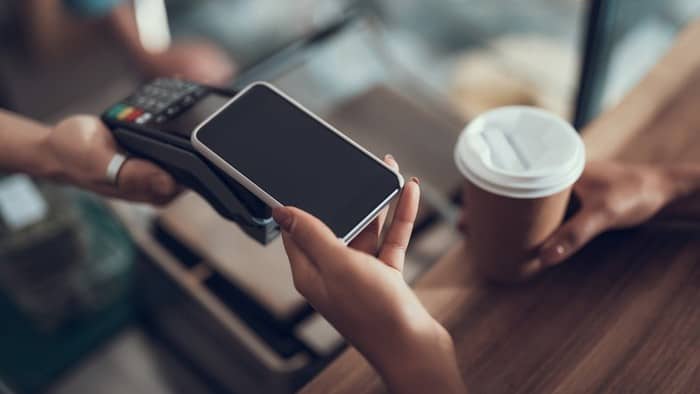 ASX investors have long struggled with a seemingly simple question: how much are shares of Afterpay Ltd (ASX: APT) really worth? At the time of writing, the market has decided a price of $124.38 is appropriate. But, judging history, this could change dramatically in the future. Back on 10 February, Afterpay was judged to be worth $160 a share at one point. And of course, in March last year, the market decided that a price under $9 was fair.
Since Afterpay doesn't yet make positive earnings, or official profits just yet, it's hard to value this company on its cash flows (or lack thereof). So it has turned into a 'future profits' game for this company.
Well, one investor isn't so optimistic.
According to a report in the…