ASX 200 finishes flat, Kogan drops, Accent jumps on Friday 23 April 2021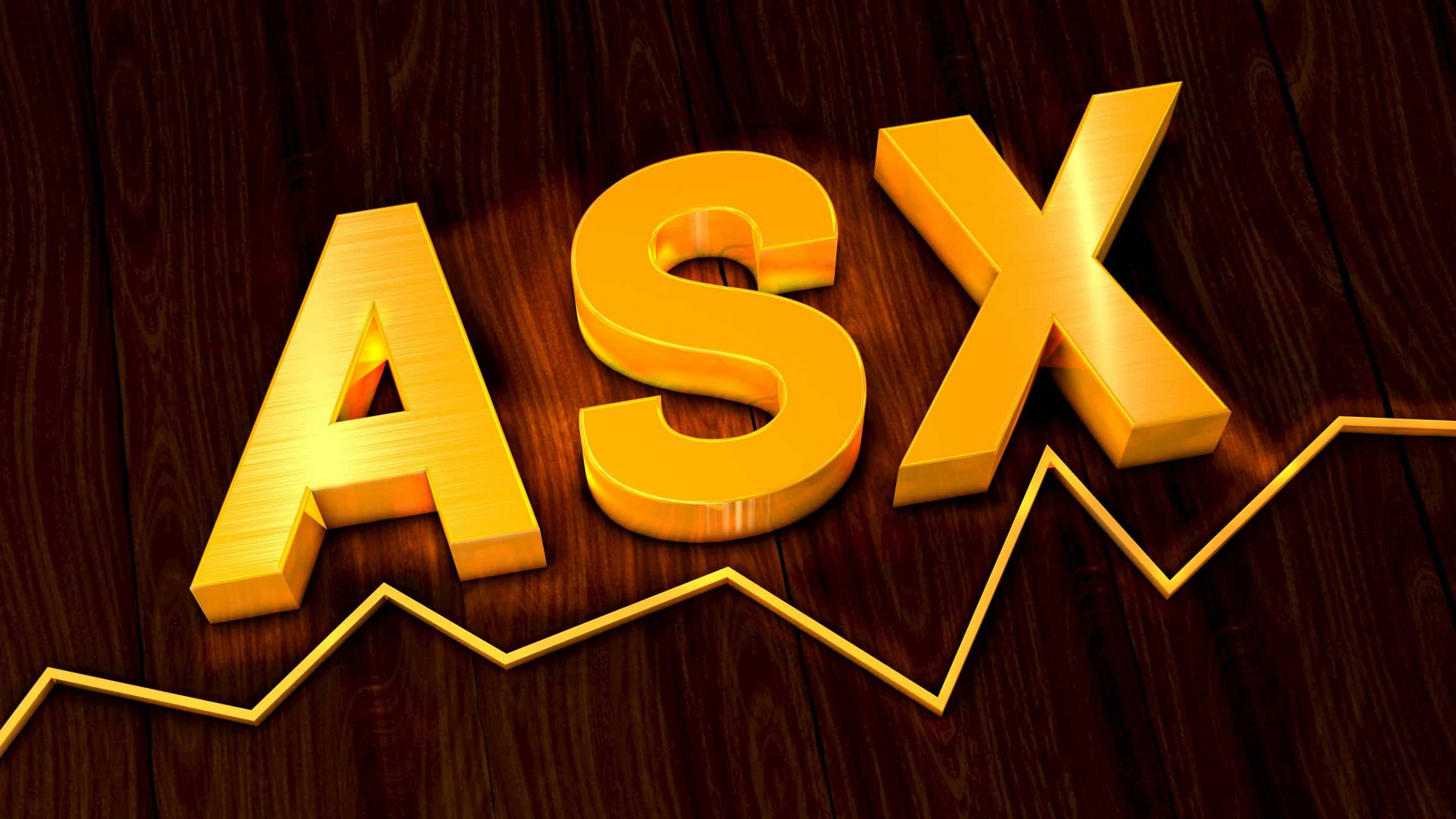 The S&P/ASX 200 Index (ASX: XJO) rose 0.08% to 7,061 points.
Here are some of the highlights from the ASX:
The Kogan share price fell around 14% today after giving a business update.
For the three months to 31 March 2021, gross sales went up 47% and revenue rose by more than 65%. Gross profit grew by more than 54% and adjusted earnings before interest, tax, depreciation and amortisation (EBITDA) fell by 24%. Kogan active customers went up by 77% to 3.22 million.
The ASX 200 share said that it has continued its long-term strategy of investing in technology, brand awareness, logistics capability, platform improvements and Kogan First membership benefits to lay the foundation for future growth and provide ongoing improvements in the…