Coles supermarket, Woolworths, Aldi produce affected by fruit fly discovery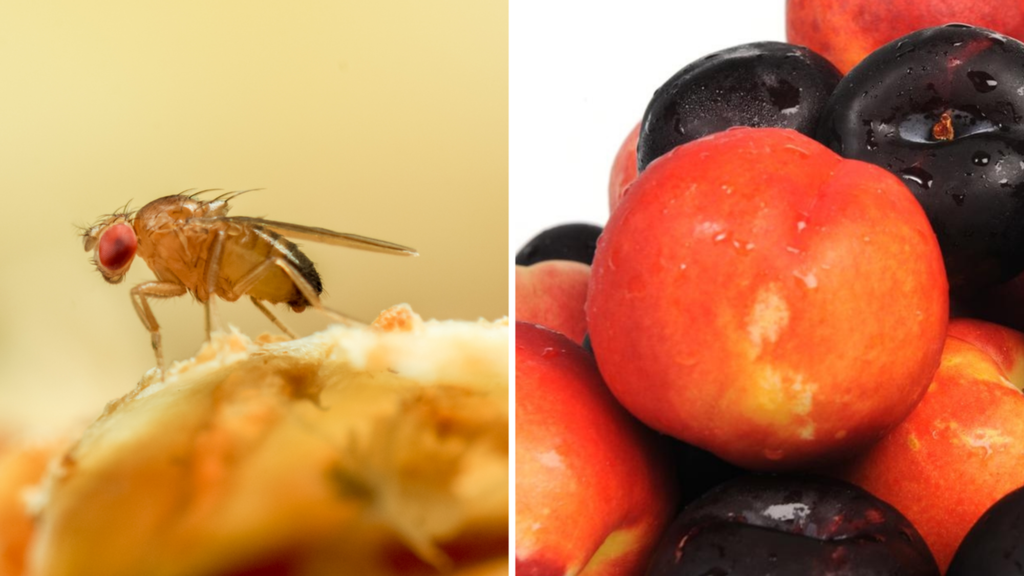 The discovery of fruit fly larvae in nectarines and peaches transported into South Australia from Victoria has prompted authorities to warn consumers to watch out for "anything suspicious".
The detection also comes as SA continues to battle a number of serious fruit fly outbreaks across Adelaide and at Renmark in the state's Riverland.
Department of Primary Industries and Regions executive director of biosecurity Nathan Rhodes said larvae had been reported in stone fruit purchased from a variety of retail outlets including Aldi, Coles, Woolworths and a local farmer's market.
"The department is investigating this incident in liaison with Agriculture Victoria including the treatment of this fruit prior to its shipment into the…