Family backs Geelong man after he fatally assaulted his grandma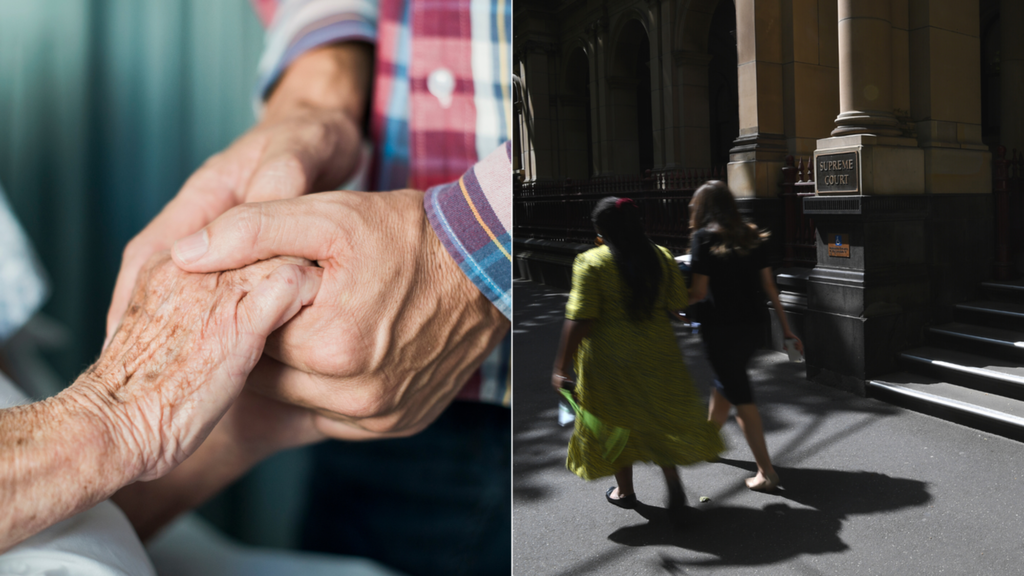 After consuming magic mushrooms at his brother's birthday last year, Nicholas Field went to his grandparents' house and fatally assaulted his grandmother.
Immediately horrified by what he'd done he tried to take his own life, telling police who came to arrest him to shoot him instead.
Feeling unreserved shame and sorrow, he expected to be shunned by his family for what he'd done.
But the Geelong man's family – his partner, mother and widowed grandfather – continue to support him.
The 38-year-old is now behind bars awaiting sentence after pleading guilty to manslaughter.
Supreme Court Justice Jacinta Taylor said even as police and paramedics attended to 84-year-old Beryl Field after she was attacked on July 4 last year, she…