'Gobsmacked' grandma $40 million richer after taking grandson's advice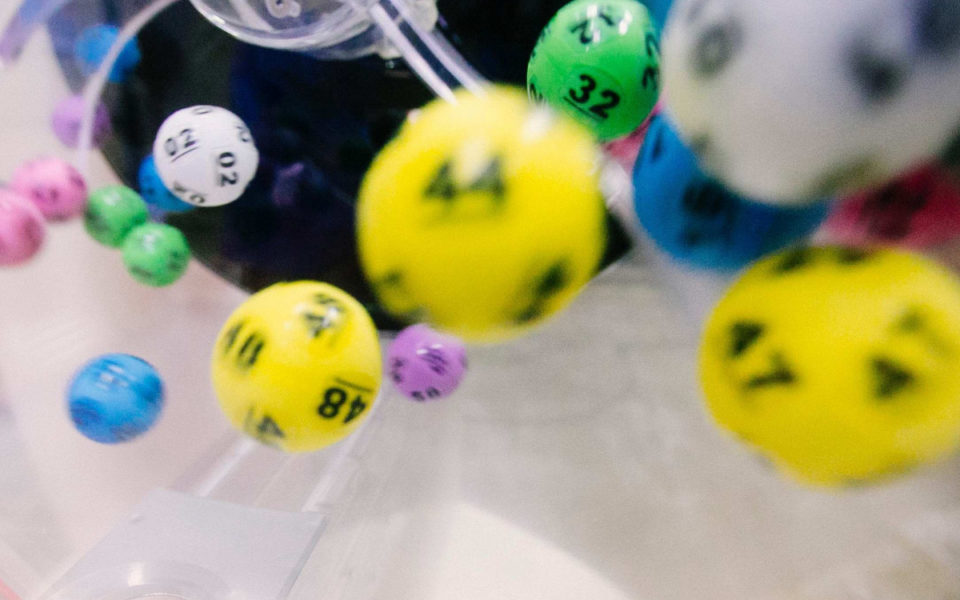 A Sydney retiree has credited her grandson for her decision to buy the lottery ticket that just netted her $40 million.
Thursday night's $80 million jackpot was the largest draw so far in 2021, and the Sydney woman was one of two winners to share in the prize.
The other winner did not answer their phone when officials tried to contact them.
The odds of winning the division one prize are one in 134,490,400.
According to the Lott, the Campbelltown grandmother was in a state of shock when told she had won.
"My grandson told me earlier this week, 'Grandma's going to win the lotto' and that's why I bought a ticket," she said.
"I'm a bit gobsmacked. I'm in shock. I can't believe it."
Newsagent Pradeep Ahluwalia, who sold the…