Hotel COVID-19 quarantine is not foolproof, so is it time to reconsider home quarantine for returned travellers?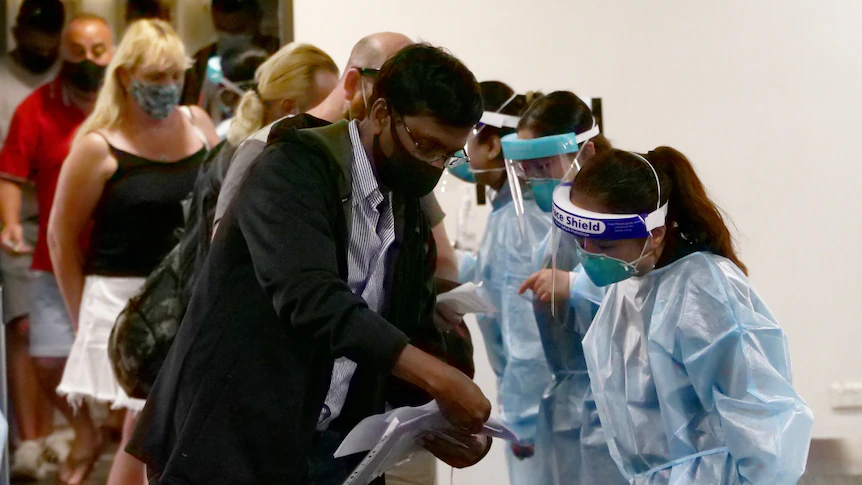 Since March 2020, more than 211,000 people have returned to Australia through hotel quarantine.
While some coronavirus cases have leaked out into the community in Queensland, Victoria, New South Wales and Western Australia, so far the outbreaks have been able to be controlled.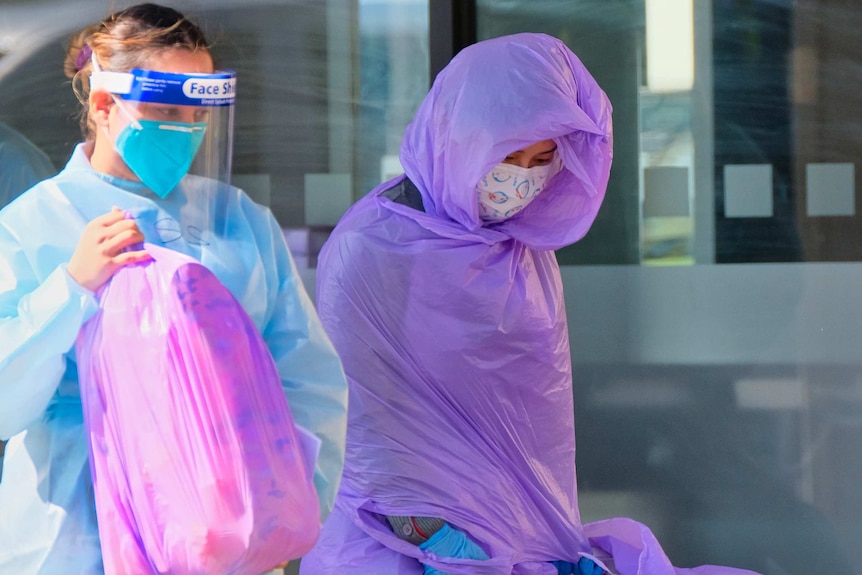 The National Cabinet continues to focus on hotel quarantine as the model for ensuring that people returning to Australia don't spread the virus and its infectious variants inside the country.
On Friday the federal government announced the Howard Springs quarantine facility in the Northern Territory would more than double its…