Krispy Kreme Has Just Dropped a Limited-Edition Range of Biscoff Doughnuts – Concrete Playground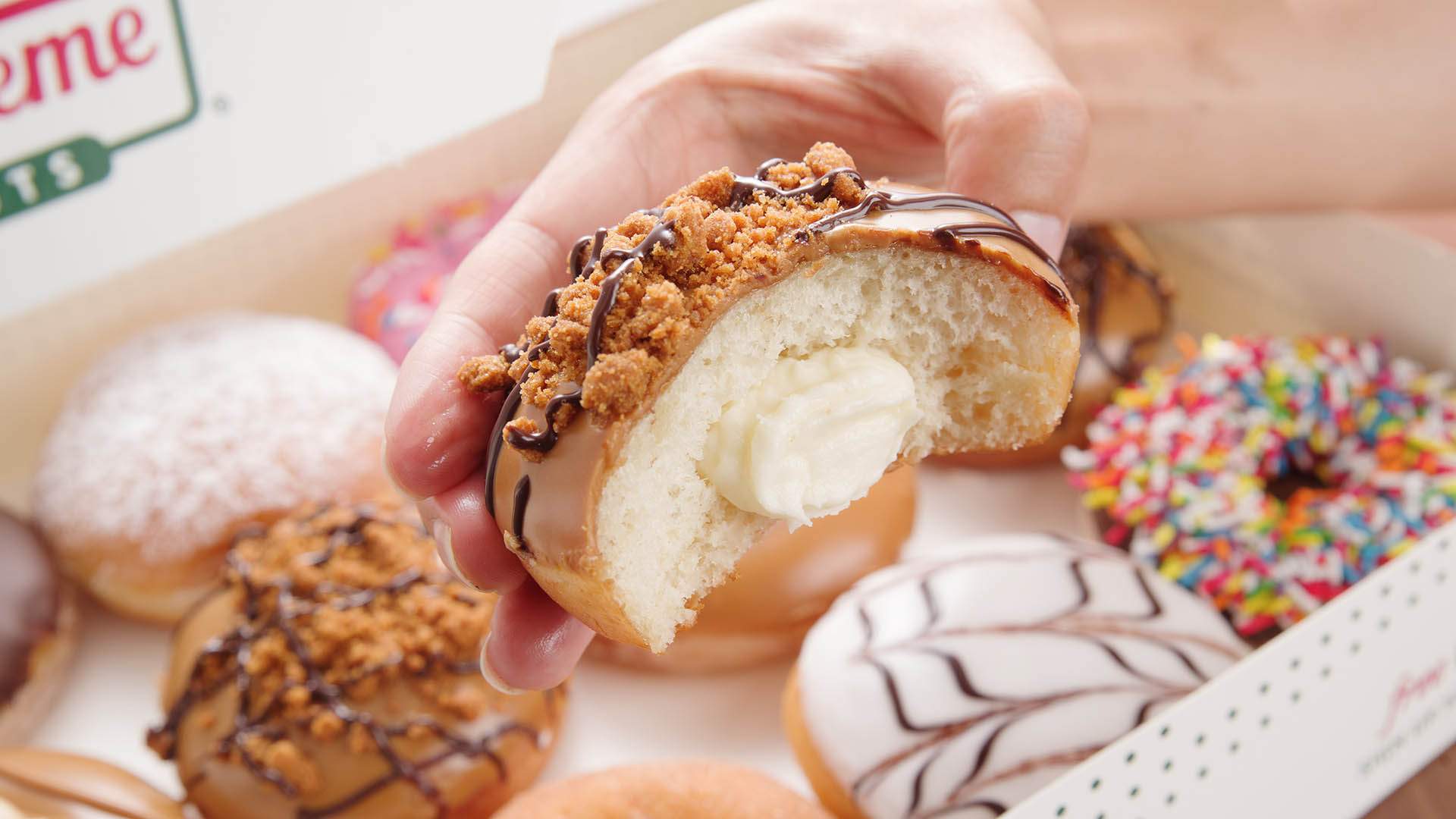 Nutella has a legion of fans. Peanut butter, too. But for those who are't so fond of nuts, or happen to be allergic to them, Lotus Biscoff cookie butter spread has emerged as a very worthy alternative. It's made from the crumbs of Lotus Biscoff caramelised biscuits, comes in creamy and crunchy varieties and, understandably, has picked up quite a following.
Last year, Australians were also able to enjoy Lotus Biscoff cookie butter spread in their gelato, thanks to a limited-edition flavour at Gelatissimo. In 2021, another team up is bringing the spread to your tastebuds in a creative fashion — this time thanks to Krispy Kreme's new range of Lotus Biscoff doughnuts.
If you've ever had trouble choosing between slathering Belgium's…