Missing campers Russell Hill and Carol Clay: Police say they are looking for a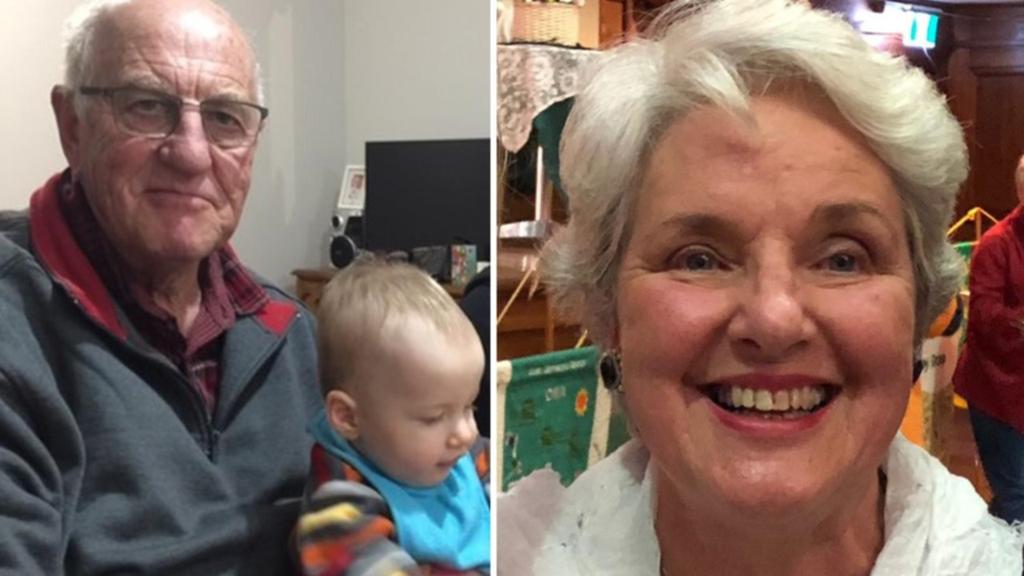 Solving the mystery of two missing campers in Victoria might all hinge on a white dual cab ute.
The vehicle was spotted in the vicinity of where the missing pair were camping and now police are appealing for more information.
Russell Hill, 74, and Carol Clay, 73, vanished while camping together in the Wonnangatta Valley, in March last year.
The only sign of the pair's trip was their burnt campsite along with Hill's car, found near the Dry River Creek track at Billabong on March 27.
In a further twist, Hill's wife had no idea that Clay was also on the trip.
Now almost a year to the day of their disappearance, detectives are searching for a white car which could provide them with crucial information.