Mohammad was placed on a temporary protection visa as a child — now he's seemingly stuck with it for life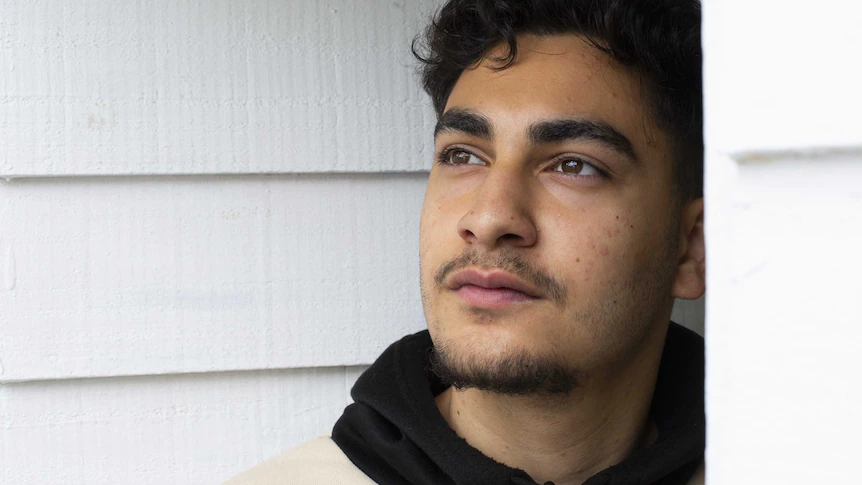 Endless blue water. That's an enduring image from Mohammad Daghagheleh's three-day journey on a rickety Indonesian fishing boat.
"All I saw was water, just blue water," Mohammad said.
"There was not a single other thing I could see.
"Just us, this tiny boat with blue water as far as my eyes could see. That was so scary."
It was 2013. The old vessel was stuffed with 200 people.
There were no life jackets. Some were lucky enough to be clutching what looked like the inner tube of a car tyre, but Mohammad and his family had nothing.
Mohammad, aged 11, his mother, his three sisters and his cousin were making the treacherous journey to Australia.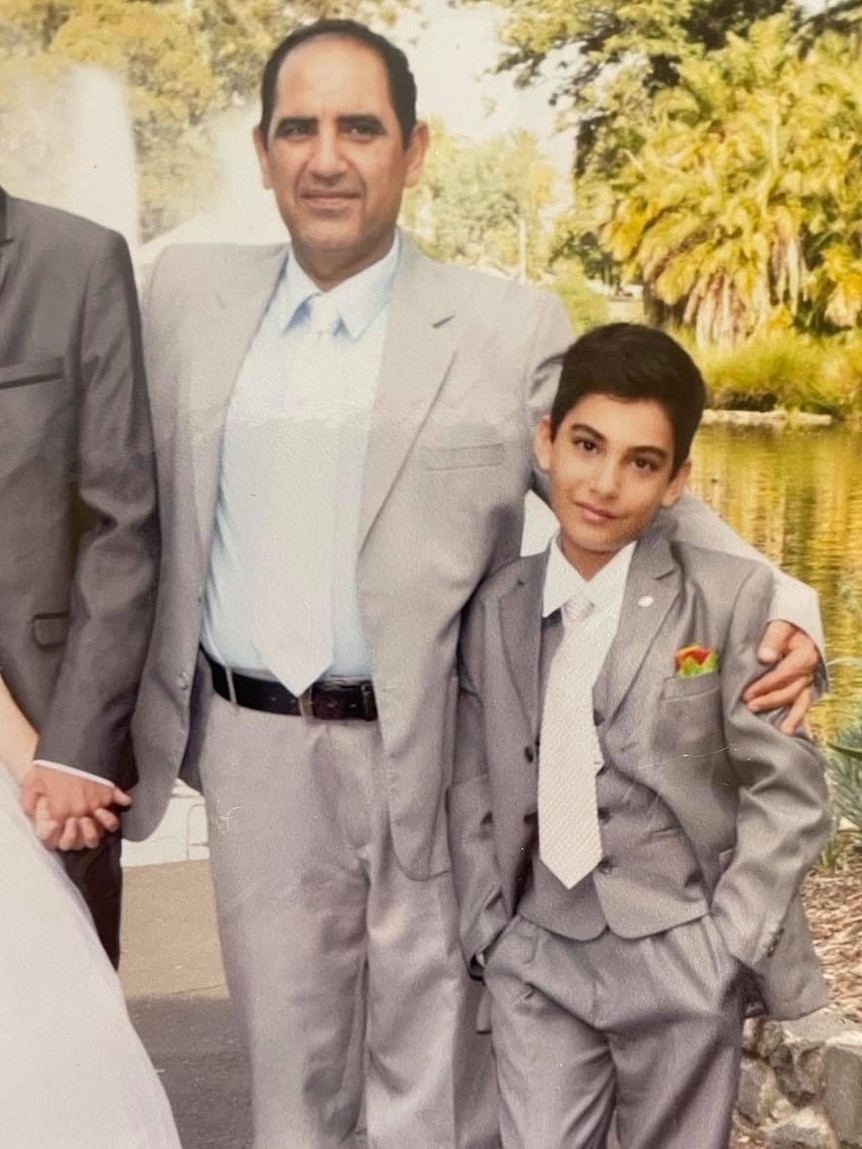 Mohammad's…