PITCH PERFECT In a move that would make the late Tony Greg proud – with a key t…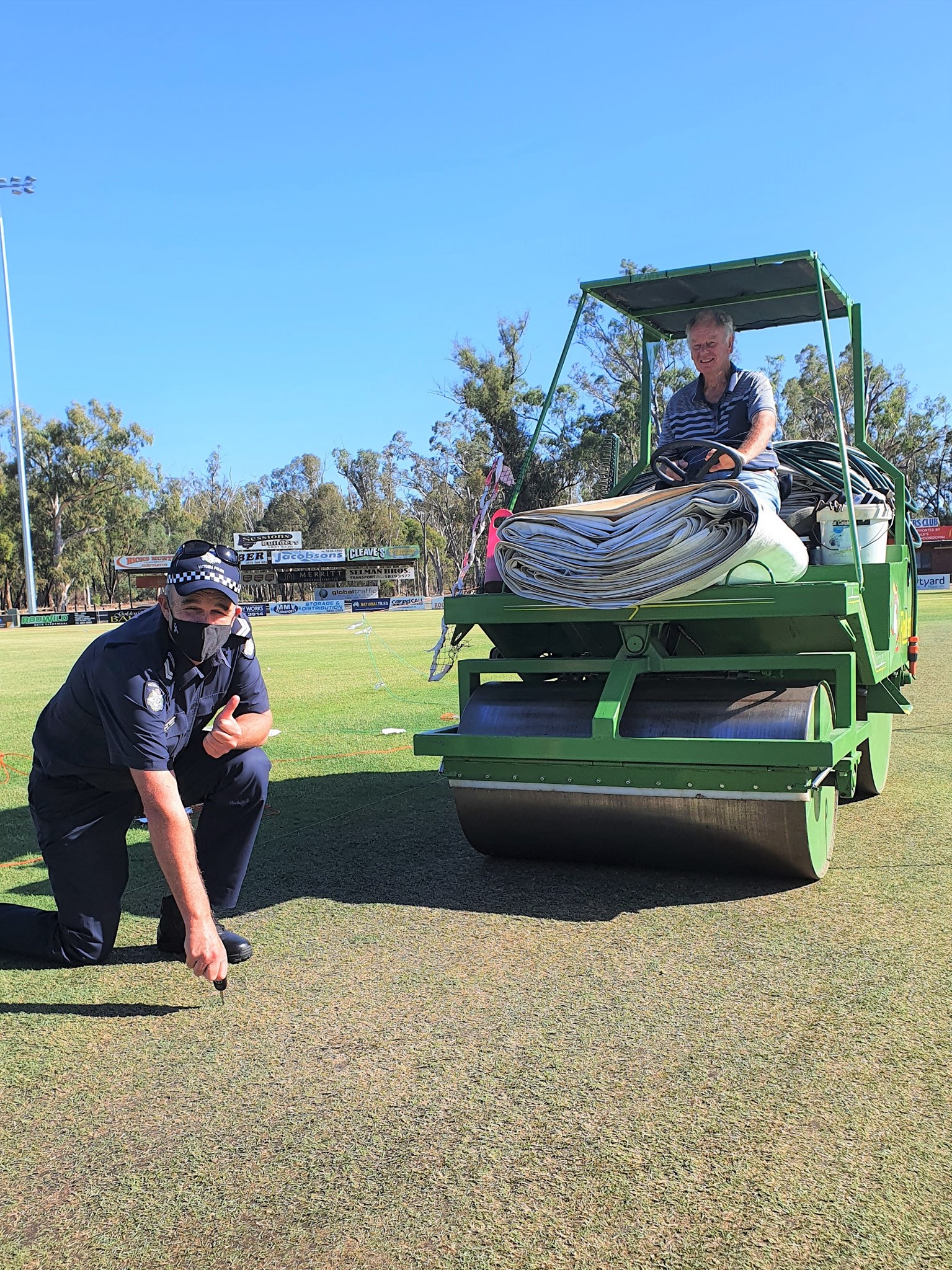 PITCH PERFECT
In a move that would make the late Tony Greg proud – with a key test – we found pitch perfect conditions at Princess Park ready for tomorrow's All-Abilities GV Harmony Cup.
Local Police wish the record number of teams and participants the very best, enjoy your day. After weeks of training they are all ready to step out and shine on a beautiful Shepparton day.
Congratulations to all organisations involved in putting on this great community event.
Connectgv Cricket Victoria Shepparton / Youth Club United Cricket Club