Police search for 'mystery' white ute in investigation into missing campers Russell Hill and Carol Clay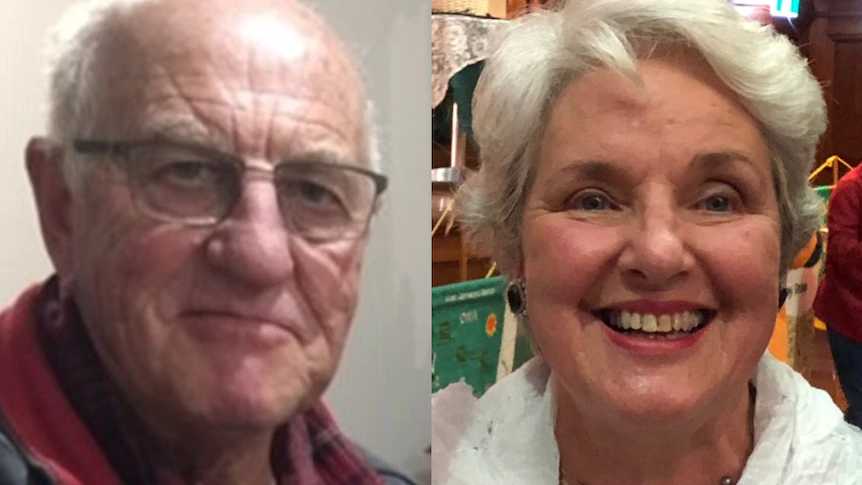 Victoria Police is appealing for public information about a mystery ute seen in the area where two people went missing in the Victorian High Country last year.
Key points:
Police want to speak to the people in the ute to see if they have any new information
The make and model of the vehicle is not known
Russell Hill and Carol Clay disappeared after going camping in March 2020
Russell Hill and Carol Clay were camping in the remote Wonnangatta Valley in March before they disappeared. They have not been seen since.
They are among four people who remain missing, after disappearing within 12 months of each other, in the same area.
Detective Inspector Andrew Stamper of Victoria Police last year told the ABC that he considered the baffling…