The Boiling Crab Melbourne Launch – Concrete Playground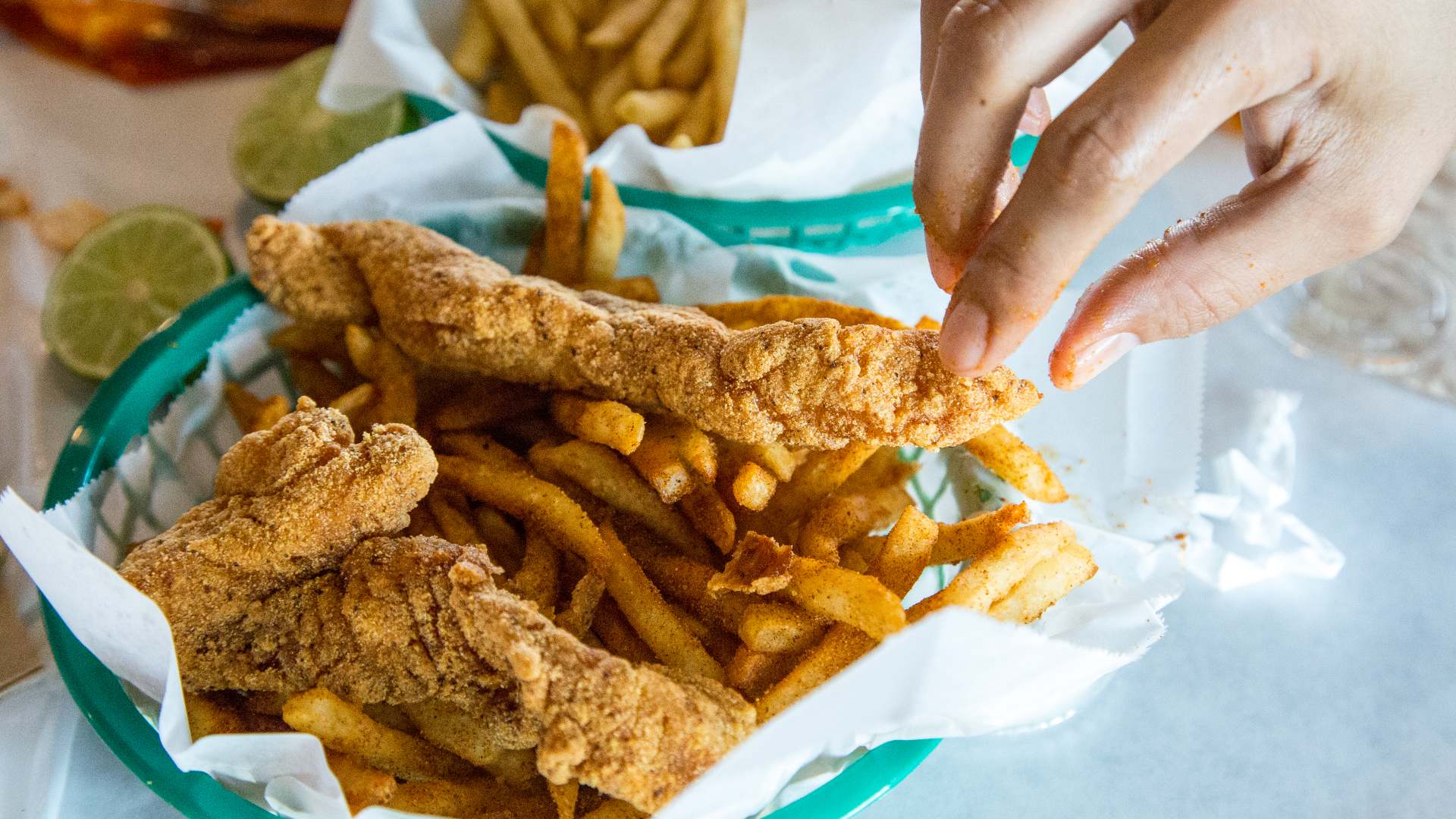 You've heard of finger-lickin' good food, right? Well, if you're a fan of so-good-it-gets-messy feeds, get ready to take things to the next level by donning bibs at the soon-to-open The Boiling Crab. The Cajun-style US restaurant group is bringing its crab boil Down Under and opening a 300-square-metre venue in Glen Waverley.
The beloved seafood franchise began in the tiny Texan town of Seadrift and has since grown to 21 locations across the States, plus one in Shanghai and soon one in Victoria.
What can you expect from this kinda-traditional crab boil? It's very much a choose-your-own-adventure seafood situation. First, you select your crustacean or mollusc of choice — think blue crab, lobster, crawfish,…