The Iconic 40 Percent Exclusive Edit Sale, Melbourne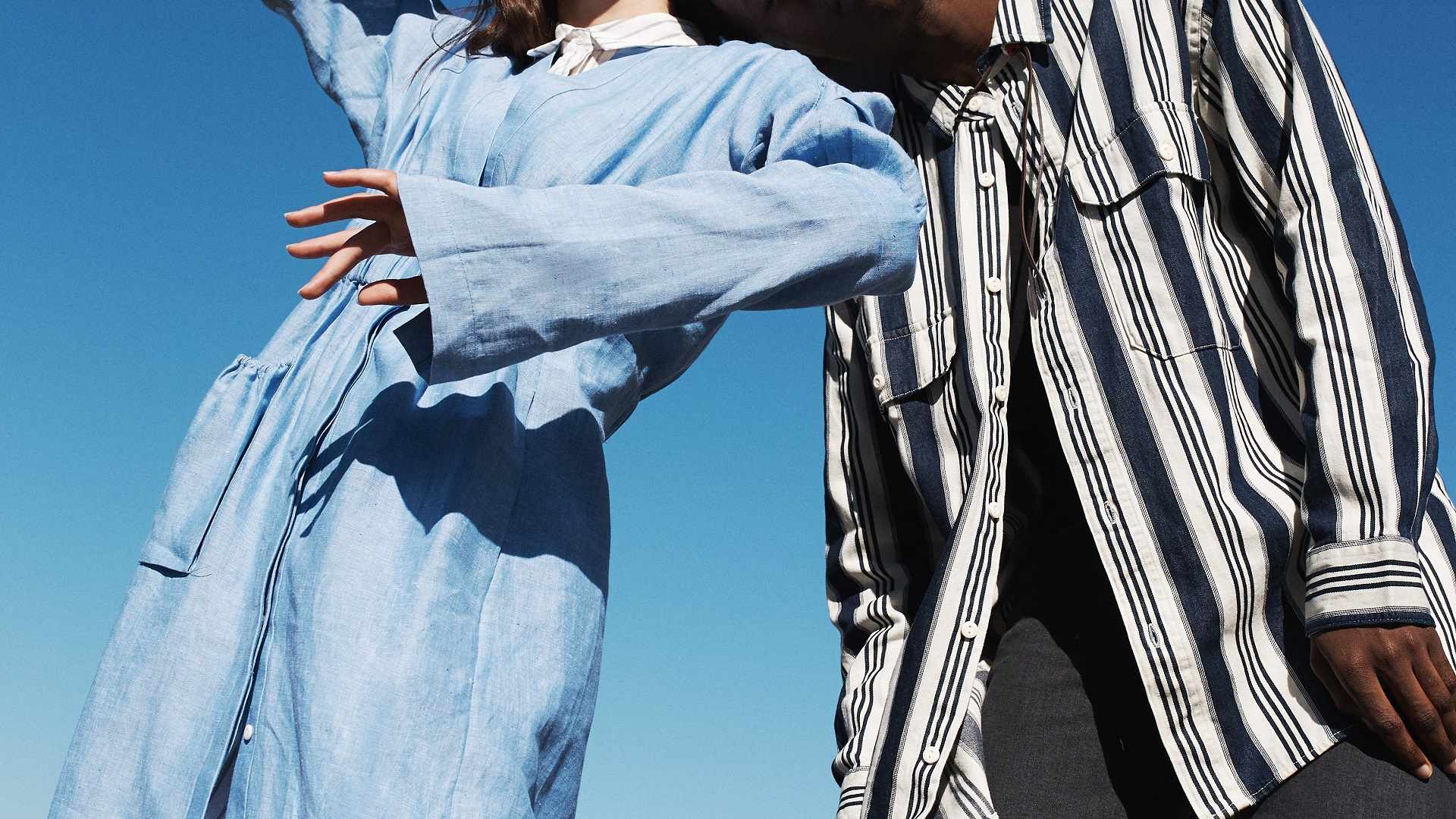 If you've worn that one summer outfit to death, are in need of a new set of sandals for all the beach trips you've got planned or are looking to start prepping your winter wardrobe, it might be time to pick up some new threads. Luckily, you can currently refresh your wardrobe with this huge 40 percent off sale over at The Iconic.
There are hundreds of items on sale from a range of sought-after brands including Dazie, M.N.G and Commune as part of the site's Exclusive Edit Sale. Pick up a silky slip dress for your next night out, a tan overshirt that can slip over any autumn outfit or a black leather pair of sandals from Atmos + Here.
You can browse the full selection of both women's and men's outfit as well as shoes, jewellery and…