Transforming Victoria's police services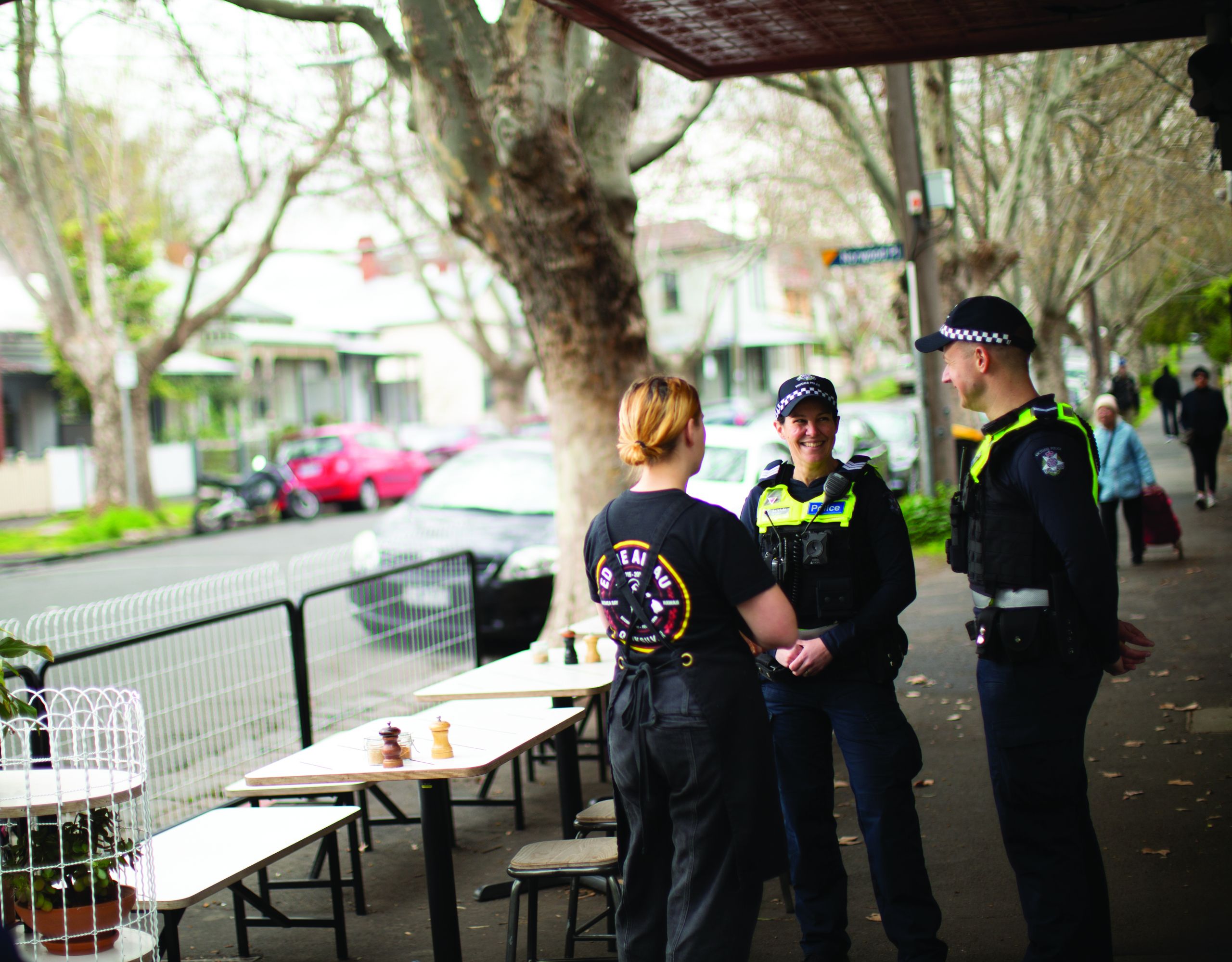 Good Afternoon Greater Shepparton Police Service Area communities.
Victoria Police is embarking on a major program of reform to how we deliver policing services so that we can meet current and future community
safety priorities and continue to keep Victorians safe.
To have your say, please donate 5 minutes of your time to complete the online survey below and be mindful that our 'policing family' includes: Police, Protective Services Officers, Police Custody Officers and civilian staff.
Click on this link for the survey:
https://bddy.me/2NWV16q
Transforming Victoria's police services