We need more George Christensens in public life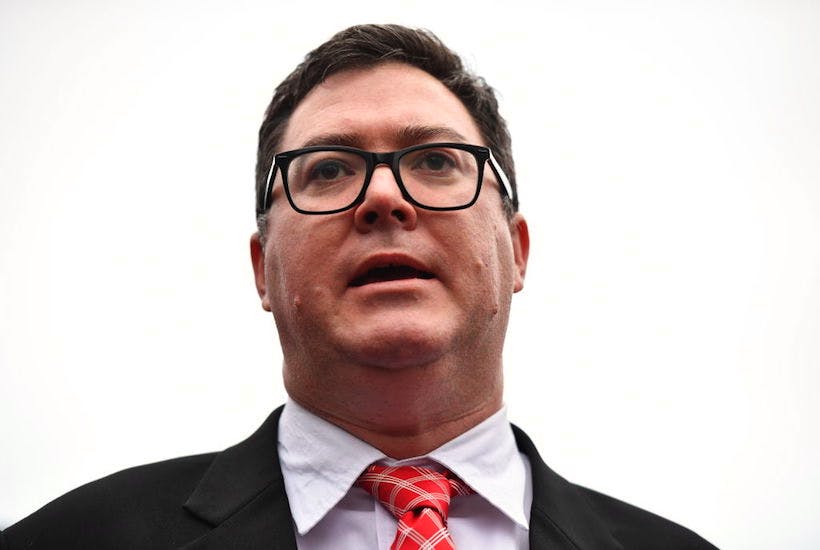 I'm saddened to see my friend George Christensen bowing out of parliament at the next election.
But much of our left-leaning activist media is not.
"Controversial" is the moniker they bestow on him. Why?
According to the ABC and The Guardian, George is what they call anti-abortion, thinks there's a "war on radical Islam" and opposes LGBTIQA+ rights, apparently.
Thinking Australians, including his voters, see him very differently.
They don't mind his advocacy for human rights for unborn children and support for their mothers.
They understand there are a handful of Muslims amongst us who seek to do us harm and that LGBTIQA+ political activists don't care if they take our children down a path of gender-bending…