'We'd love to be inundated': Ballarat site can now provide extra 1000 vaccinations a day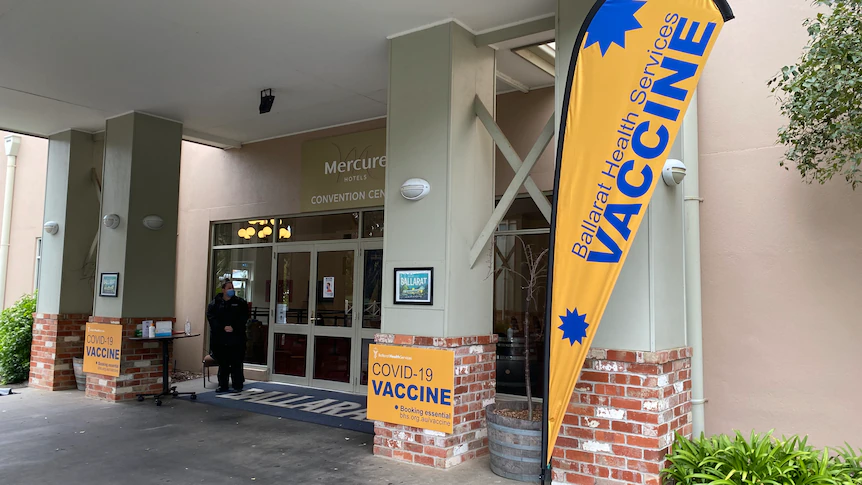 Ballarat Health Service hopes to provide an extra 1,000 COVID-19 vaccinations a day when its existing "vaccination hub" becomes a "mass vaccination hub" from Monday.
The hub will provide the AstraZeneca vaccine
to people over 70 from Monday (April 26), and to over 50s from Monday, May 3.
Other mass vaccination hubs are located in Melbourne and Geelong.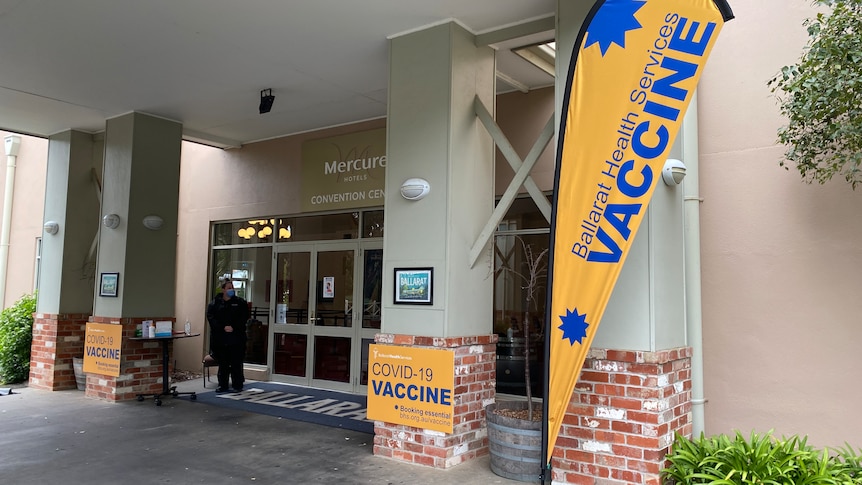 'We'd love to be inundated': Ballarat site can now provide extra 1000 vaccinations a day