Why do our black lives matter warriors ignore the deaths on our doorstep, in PNG?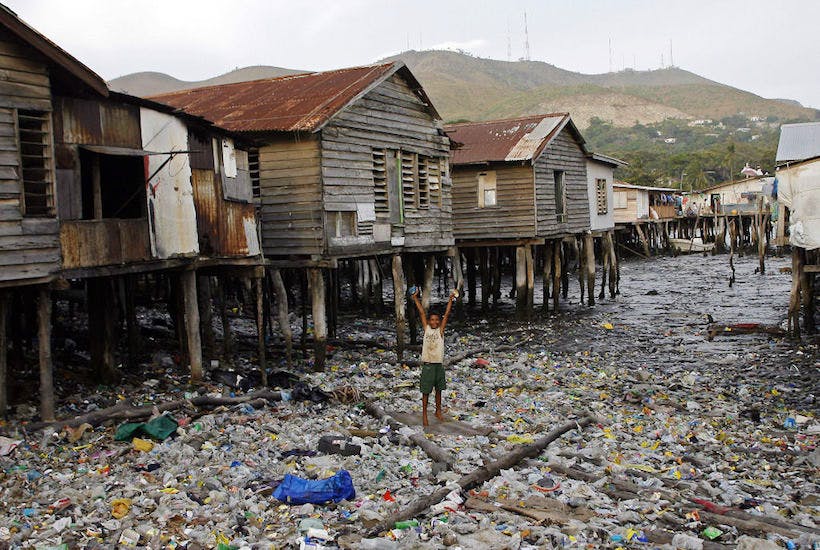 Just to Australia's north across a contiguous border, tens of thousands of Papua New Guineans are at constant risk from domestic and communal violence.
It is not state-sanctioned but seems beyond the ability of the government to control or more critically, stop.
Women are routinely subject to what Australians might call domestic violence and others are killed in the belief they are witches.
Disembowelling and burning alive are popular.
Payback, when it comes, may involve further killings and wanton destruction.
Men are also killed in communal disputes and during criminal activities.
Casualty numbers are irrelevant because no one actually knows.
To complicate, those who have not been recorded by government census simply…